The craziness of Becky's wedding has now passed! I fulfilled my maid of honor duties in a timely, efficient fashion. Some could even say I was bossy...I prefer "natural-born leader," but that's just me! It was an amazing experience, and I found myself tearing up more than a few times. I'm going to nag Becky to do a blog post on her wedding, so I'll only post a few photos.
I have a bunch of little projects to finish, as I have a few big events coming up this year. The first will be an apron, silk of course with a bit of soutache. I actually enjoyed this project, as it didn't take 5 weeks and 10,000 pins to complete. I'll be making a few hair ribbons too!
With the recent surge in orders, I've found that I needed to work on organizing my workspace. I was lucky to have my
indentured servant
teenage cousin Bella help make a system that could work with my supplies. We hunted around my room for beads, finding them in unimaginable places. I put them all in a plastic bin on my desk...which I dropped all over the floor a few days latter...messy
and
clumsy? I really do have it all!
I've also added a few new items to my shop. The spring weather must be the inspiration for all of this creativity. That and the hoard of beads I found under my bed! Seriously though, researching then implementing said research is one of my favorite things to do. I'll be offering them online periodically, as well as in my actual "storefront" when I am set up at an event.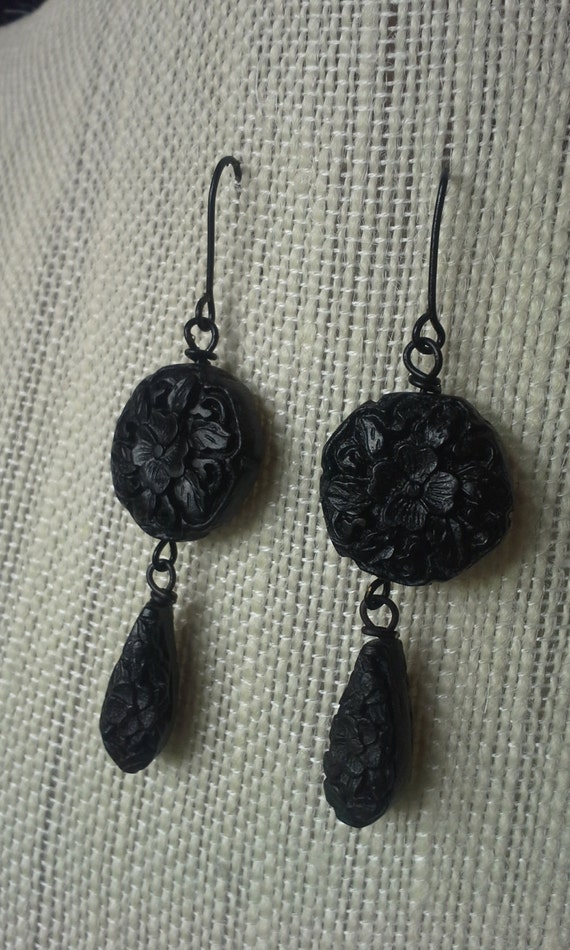 Aaaaaand that's it. Between the wedding, my Grandma's recent dialysis treatments (she's doing well), and preparation for events/fiance return, I really find that my inkwell has run dry for the moment. Once the rush of everything dies down, I'll go back to being my
chatty
self!
~Kristen